Festive Cranberry Recipe Roundup
Cranberries are a festive, bright red. They bring to mind the beauty of Christmas lights and Autumn leaves. Many of us grew up with cranberry sauce as a staple in our Thanksgiving meals. But they are much more versatile than that. Packed with Vitamin C and antioxidants like Vitamin E, cranberries can bring a dose of nutrients to the diet, including copper, which is easy to lack in a Western diet. Cranberries have a sharp, bitter taste that can result in a uniquely riveting dish. Glow-up your holiday dinner game with a cranberry recipe featuring the delightful, twinkling little fruit.
Cranberry Recipe Roundup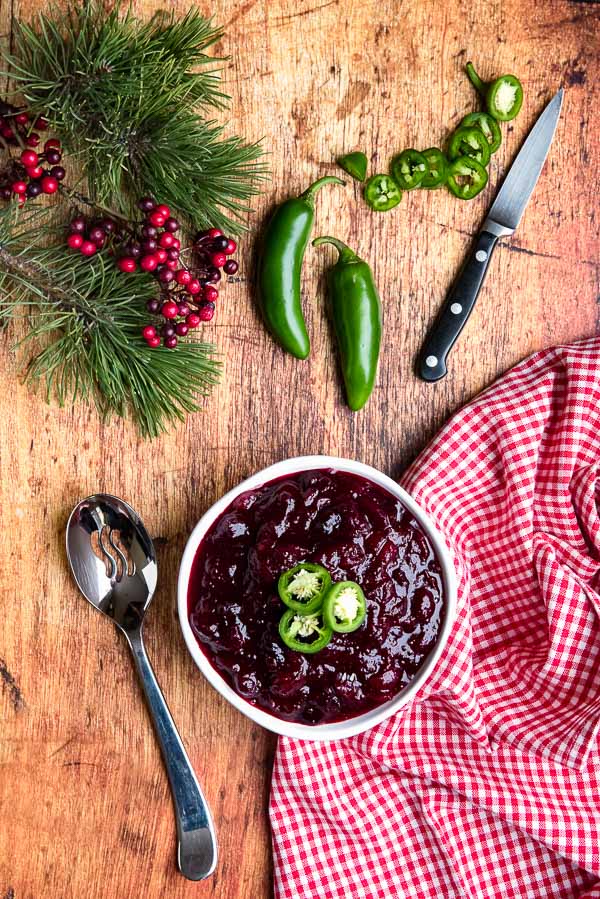 This recipe you can make ahead of time, and you can throw it together quickly for a unique pop of flavor and color to your table. 
These appetizers are perfect little bites with roasted red cranberries topped with beautiful green sprigs of rosemary. These will certainly elevate your dining experience.
Chicken oven-baked in cranberry marinade with orange zest, the ultimate comforting holiday meal. This one is easy to put together and cook!
With fresh, burst cranberries and buttery, fluffy white batter, this cake is as good of a Christmas ornament as it is a holiday dessert!
You can use either fresh or frozen cranberries for this melt-in-your-mouth, festive dessert!
The perfect Christmas mix of mint green and cranberry red, this drink contains a combination of vodka and elderflower liqueur. 
These frosty drinks will have you daydreaming of ice skates and twinkling Christmas lights for the rest of the evening.
Sass Original Bonus Recipe: Apple Cranberry Crisp (serves 8-10)
4.5 cups of diced Granny Smith apples (keep peel on)
1 bag (or 3 cups) of raw whole cranberries, rinsed
3/4 cup sugar
3/4 brown sugar
1.5 cups oatmeal
1.5 sticks butter, melted
Chopped pecans (optional, but recommended!)
Heat oven to 350. Pour white sugar over apples and cranberries and stir. Put the sugared fruit in a colander for a few minutes to let any juices drain. Then, put fruit into a 9×13 or 3qt baking dish. Combine brown sugar, oatmeal, and melted butter. Dollop oatmeal mixture on top of fruit and spread to cover. Bake for 50 minutes. After 50 minutes, sprinkle pecans on top, and bake another 10 minutes.