Join the NEW Sass VIP Society!
You asked for it—so, we're bringing it back! Want to get more of Sass Magazine? Like more involvement, more connections, and more event access? Well, now you can! Support Sass Magazine while gaining important personal and professional development tools, events and networks. Also, goodies—lots of goodies! Introducing the new and improved Sass VIP Society!
What is the Sass VIP Society?
The Sass VIP Society is made for entrepreneurs by entrepreneurs; for business leaders by business leaders. We're excited to offer you this exclusive group to provide better networking opportunities, career and business coaching, empowerment, connection, growth, and the tools and assistance we often don't find in the world of business as women.
Membership applications for 2023 are now closed. To be notified when our VIP Society applications open again, please sign up for our enewsletter!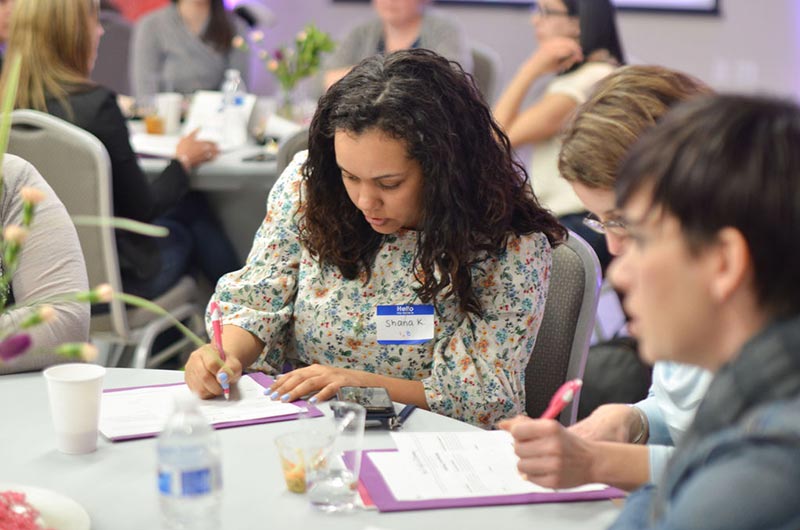 Why You Should Join Us…
As women in business, we need support, empowerment, and community.
This is a space to inspire, develop, and empower women in business to build and develop their professional lives and businesses. No matter what stage of your professional journey you're at, we're here to help you grow.
The Sass VIP Society is more than just a networking group:
Get Access – Get complimentary tickets to our Girls Night Out events and discounts on other Sass events—great opportunities for in-person networking in an inviting and supportive atmosphere.
Get Connected – Create friendships and bonds for life, both online and offline. Find deeper connections with other like-minded women in business and a hive mind of growth-focused individuals. Share learnings, replicate successes, and build meaningful relationships!
Get empowered – Find the group that lifts you up, helps you achieve your goals, and learn to dream bigger than you have before. This is the chance to invest in your own professional development, as well as the growth of your business.
Collaborate – Enjoy the benefits of being an entrepreneur and/or business leader without the fear of doing it alone—we'll connect you with people you can do business with for a win-win! You may find the next guest for your podcast or blog, meet your business bestie, gain a new client relationship or connect with your next business partner!
What are the Benefits of Membership?
Here is what you can expect as a member of the Sass VIP Society:
FREE tickets to Girl's Nite Out
Discounted advertising options
VIP-only Networking Happy Hours
Free magazine subscription
Access to private Facebook forum
Virtual monthly office hours to ask questions, brainstorm, or just chat
Exclusive Monthly enewsletters full of resources and updates
1:1 Coaching meeting from publisher, Kim Dow
Discounted events & special event access
Library of free business downloads & resources
Business Promotion
Professional development and networking opportunities
Exclusive VIP merch
Exclusive discounts and free trials to products and services you need (or already use)!
PLUS, SO MUCH MORE!
Who Can Join?
Are you reading about this group, thinking "wow I want to be a part of this!" Well, you're on the right track! The Sass VIP Society is for:
Woman Business Owners
Corporate Baddies
Female Community Leaders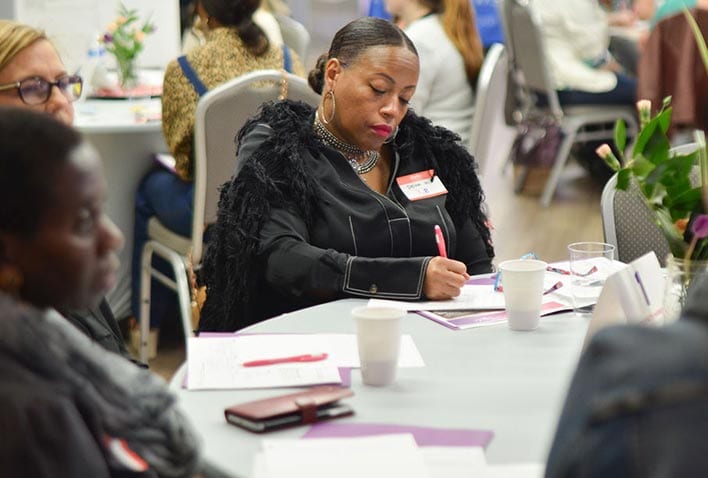 FAQ
How do I join?
Simply submit your application today!
What if I don't live in the area?
Members are not required to live in any specific location region. However, in order to get the most out of our VIP Society perks, such as in-person events, happy hours and networking, we highly suggest that you be within driving distance of Frederick, Maryland.
How long can I be a part of the society?
Our Sass VIP Society memberships run from January 15 through December 31. Once you have been accepted as a member, you may renew each year.
How do I know if my application is accepted?
Applications are open through January 10. We will notify all members of acceptance by January 15th or sooner.
What is the cost?
It is currently $39 a month or $395 paid in full for the entire year to be a member.
Our 2023 Application period is now over. If you're interested in joining our 2024 VIP Society, please subscribe to our enewsletter.
Looking for More Business Resources?