Plateaus happen in every journey, including our mental wellness ones. Finding a quote from someone with a similar experience commenting on their struggles or insights can be inspiring and help us feel seen. Even just a little bit. It's okay if your inspiration to continue on your path is low—the goal is making sure not to pitch a tent and stay awhile. To provide some encouragement on your mental wellness journey, compiled below are 21 inspirational quotes about mental health, self-love, and acceptance. Take care of your whole self!
You may also be interested in:
---
"What if you moved through the world as if you were easy to be loved? Because I promise you, you are easy to love." – Sonalee Rashatwar
---
"Turn your demons into art, your shadow into a friend, your fear into fuel, your failures into teachers, your weaknesses into reasons to keep fighting. Don't waste your pain. Recycle your heart." – Andrea Balt
---
"I take medication every day for mental illness and depression and don't feel bad about it." – Lady Gaga
"You don't have to be positive all the time. It's perfectly okay to feel sad, angry, annoyed, frustrated, scared and anxious. Having feelings doesn't make you a negative person. It makes you human."

Lori Deschene
"Being able to be your true self is one of the strongest components of good mental health." – Dr. Lauren Fogel Mersy
---
"What I love about therapy is that they'll tell you what your blind spots are. Although that's uncomfortable and painful, it gives you something to work with." – Pink
---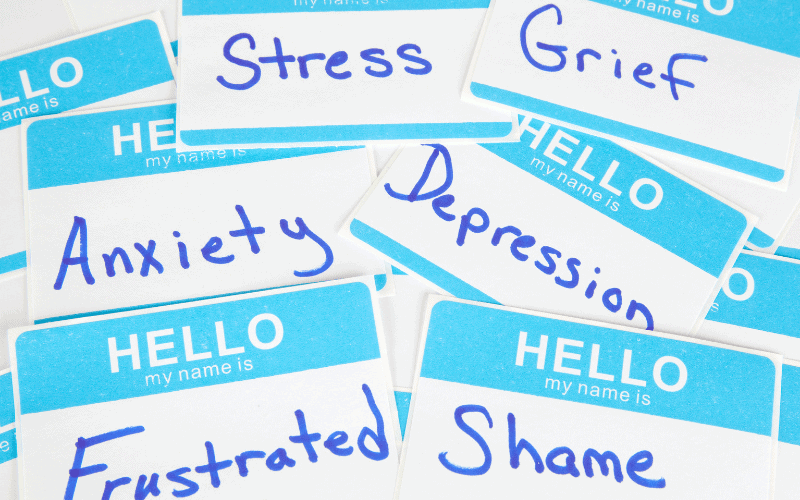 "I understand your pain. Trust me, I do. I've seen people go from the darkest moments in their lives to living a happy, fulfilling life. You can do it too. I believe in you. You are not a burden. You will NEVER BE a burden." – Sophie Turner
---
"Self-care is how you take your power back." – Lalah Delia
---
"Stop comparing yourself to others. You can be the most beautiful rose, and some jerk will still say they prefer daisies." – Halsey
---
"It's toughest to forgive ourselves. So, it's probably best to start with other people. It's almost like peeling an onion. Layer by layer, forgiving others, you really do get to the point where you can forgive yourself." – Patty Duke
---
"The bravest thing I ever did was continuing my life when I wanted to die." – Juliette Lewis
---
"Just because I'm having a bad day doesn't mean I didn't take my medicine." – Sarah Howerton Kakku
"I think it's really important to take the stigma away from mental health… My brain and my heart are really important to me. I don't know why I wouldn't seek help to have those things be as healthy as my teeth?"

Kerry Washington
"Deep breathing is our nervous system's love language." – Dr. Lauren Fogel Mersy
---
"Becoming acquainted with yourself is a price well worth paying for the love that will really address your needs." – Daphne Rose Kingma
---
"The most beautiful people we have known are those who have known defeat, known suffering, known struggle, known loss, and have found their way out of the depths. These persons have an appreciation, a sensitivity, and an understanding of life that fills them with compassion, gentleness, and a deep loving concern. Beautiful people do not just happen." – Elisabeth Kübler-Ross
---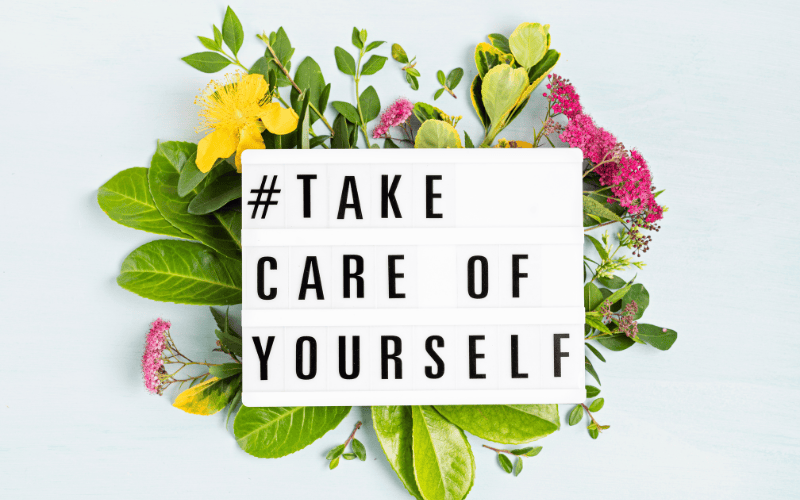 "Self-care is in the little moments — bathing, sweating, washing your hair. It's in laughing so hard you can barely catch a breath, your lungs expanding on a morning jog… now more than ever we need to enjoy the quiet within ourselves." – Lizzo
---
"Just because no one else can heal or do your inner work for you doesn't mean you can, should, or need to do it alone." – Lisa Olivera
"One small crack does not mean that you are broken, it means that you were put to the test and you didn't fall apart."

Linda Poindexter
"The best thing you could do is master the chaos in you. You are not thrown into the fire, you are the fire." – Mama Indigo
---
"Inhale lots of love in. Exhale lots of love out." – Adriene Mishler
---
Stigma around mental health can be crippling. Being candid about your struggles and successes can be liberating. It allows yourself space to be you. Hopefully these inspirational quotes about mental health have inspired you to live and speak your truth. Your honesty could save a life.
Dara is a Wellness & Lifestyle Writer based out of the Pacific Northwest. Her passion for self-help, self-care, and mental health grew from her struggles with mental illness and a desire to showcase that you don't need all the fancy accessories to take care of yourself. When she isn't writing, you can find her exploring local bakeries and learning everything she can about sharks. Connect with her on Instagram or LinkedIn.