Whether you recognize them or not, we use essential oils every day. You'll find them in household products, cosmetics, and food. Many people even use them for their health benefits. But what exactly are they? According to the International Standards for Organization (ISO), essential oils are those produced by mechanically processing the epicarp of citrus fruits, or by steam or dry distilling natural raw plant material. They are concentrated plant extracts, full of useful compounds – not just a nice fragrance.
You Might Also Be Interested In:
---
This article is sponsored by Green Papaya
---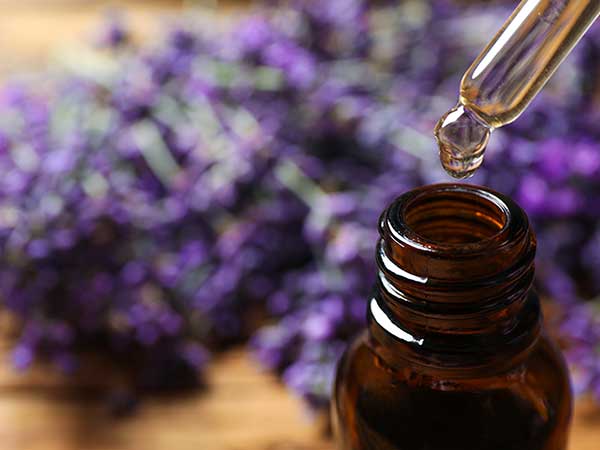 Top 5 Myths about Essential Oils
Myth #1. They are the Same as Fragrance Oils
No. Essential oils are of plant origin while fragrance oils can be synthetic or natural aromatic compounds mixed with a carrier oil. Each type of oil has its place, but you'll want to be sure you're getting the right kind of oil depending on how you intend to use it. Essential oils are commonly used for various health benefits, whereas fragrance oils are used for, well, fragrance!
Myth #2. They Do Not Expire
Depending on their complexity and nature, essential oils do, eventually, expire. The average shelf life of these oils is between 2 and 5 years but some can last much longer. To be on the safe side, if the smell, color, or consistency of your oil has changed then its best to replace it.
Myth #3. They Cannot Cause Allergic Reactions
While they are of plant origin, essential oils can still contain chemicals. And some people are prone to adverse reactions when chemicals come in contact with their skin. As with anything, when using oils it's important to know and listen to your body.
Myth #4. They are Better for Candle Making
Fragrance oils are commonly used for candle making because they are less expensive than essential oils and give off more fragrance while the candle is burning. However, you can also make candles with essential oils. Candle makers will just have to adjusted their formula to achieve the level of scent that customers may prefer.
Myth #5. Therapeutic Grade Oils are of Highest Quality
Fragrance oil production is under oversight of the International Fragrance Association. But there is currently no known regulatory body or agency that grades essential oils. So there's no way to back up a claim of any particular "grade." The manufacturers who make this claim may be trying to infer that their products are preferred by aromatherapy practitioners. But since that's a bit misleading, do your homework!
---
This article is sponsored by Green Papaya. Green Papaya was established in 2018 by a working scientist-mom. She wanted to find a better alternative to store bought candles, wax melts, and tea lights that are too strong-scented and irritating to the nose and airways. She noticed that store-bought, generic candles burned fast, gave off soot, and some of them produced an odd-looking clump after the first burn. Armed with her knowledge of product development and quality management principles, she set out to create a candle line that she would want to use every day with her family and friends.
Holly Christy is a local small business owner, wife of 20+ years, mother to tweens, and an entrepreneur. She holds an MBA, and uses her talents for writing, event planning, and making connections to grow her own business as well as those of her clients.