Our Favorite Holiday Movies to Watch This Season
This season is hands-down my favorite time of the year to watch movies. Who doesn't love snuggling under a blanket in front of the TV? Add cookies and a hot drink, a fire in the fireplace, snow falling outside, and a Christmas tree within eyesight… you've got yourself the perfect situation for watching holiday movies!
The Sass team recently chatted about the movies we come back to year after year around the holidays. Some are obvious (like "White Christmas"), while others aren't quite as holiday-related, yet somehow still seem fitting to watch this time of year. Who doesn't love watching the "Jingle Bell' dance in Mean Girls, or the sentimental scene in "You've Got Mail" when Kathleen Kelly decorates a Christmas tree and waxes poetic about Joni Mitchell?
Go ahead, pop in a movie! Watch one a day from Thanksgiving until the New Year! While you're at it, consider putting together holiday gift baskets for your loved ones, or trying your hand at DIY gift wrapping.
10 Of Our Favorite Holiday Movies
It's A Wonderful Life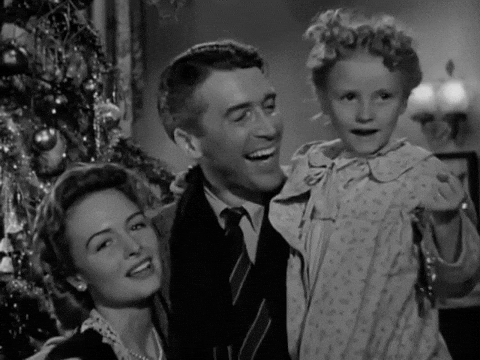 Elf
The Holiday
Holiday Inn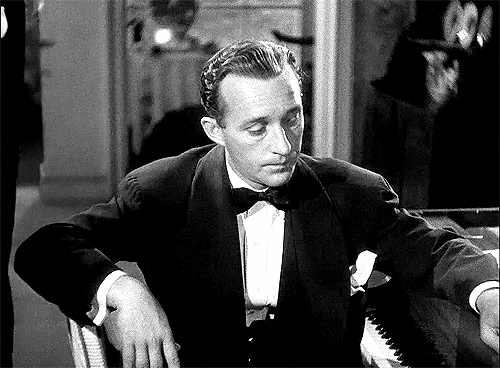 Love Actually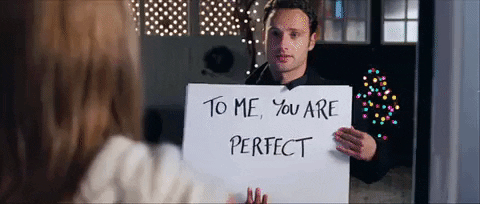 White Christmas
Mean Girls
Gremlins
Little Women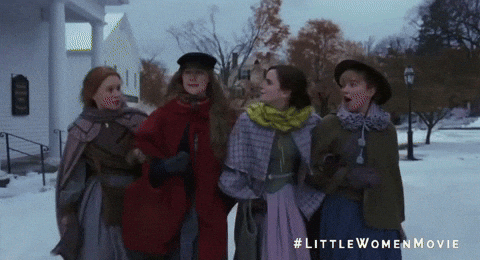 You've Got Mail
What are your favorite films to watch over the holidays? We'd love to know!
Originally published in 2019.